Son's Island is actually an island on the famous Lake Placid. The island is also a great place to just relax, as there is typically a nice cool breeze that comes off the water in the summer & many hammocks located on the property. 
Getting on the Island
Access to the island gan be achieved by crossing a 100-foot wooden bridge. Large cypress trees & cabanas outline the 4,000-foot perimeter lakefront Island!  The Island is just a short drive from all the action the Hill Country has to offer but when you are on location at the island you feel like you are worlds away from all the action. Rent a Cabana and bring your own boat or waverunner, which you may load/dock at any of the numerous docks located on the island. There is a public boat ramp located only one half mile down the lake where IH-10 crosses over Lake Placid.
There is also paddleboard and kayak rentals that you can take and keep at your cabana for use during your stay. Evening Cabana Rental & Entry for up to 8 People From 7:30 PM – 10:30 PM. Live Music Most Fridays and Saturdays.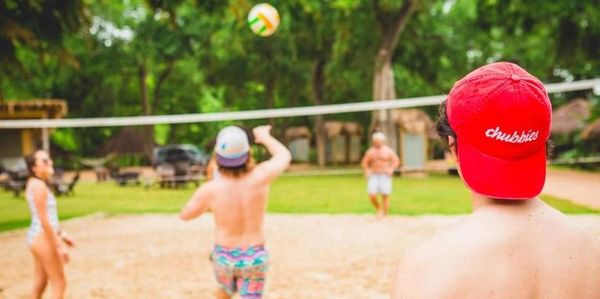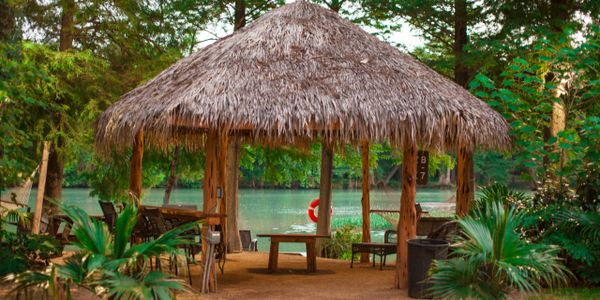 All of the cabanas are unique and unless you are just looking for placement they are all wonderful. You must have a cabana reservation to enter the park. Daytime cabana rentals allow you to enter at 10:30 AM until 6:30 PM on the day of your reservation.
You can have up to eight guests per cabana reservation, if you exceed eight you can pay a small entrance fee per person up to fifteen.  Unfortunately they say their insurance does not allow them to have pets on the property. You are allowed up to 2 cars on the island with each cabana rental though they have additional parking nearby at $20 per car.. You can bring your own ice chest of food and drinks, just no glass.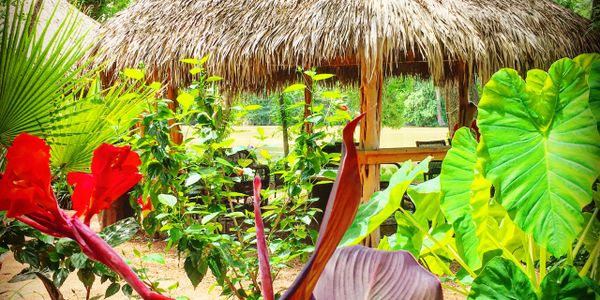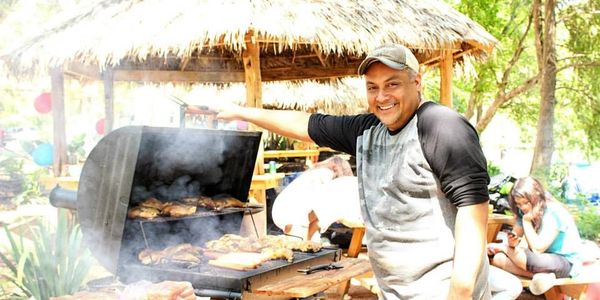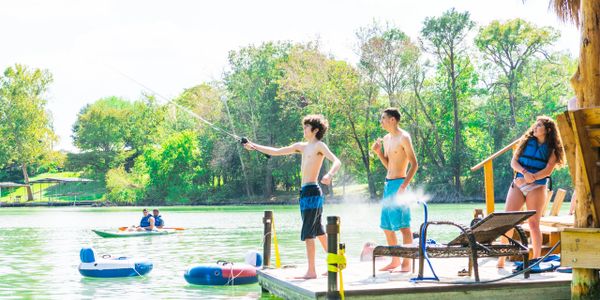 This is truly a magical place and one of the best kept secrets  The Hill Country has to offer. It's accessible from Houston, Austin, San Antonio and the Dallas, Fort Worth area. Check it out. You'll Love It!