Eureka Springs, Arkansas
 Eureka Springs was founded on July 4, 1879 and named by the Indians that lived around the area believing the springs had healing powers. Dr. Alvah Jackson had come across the Basin Spring in 1856. He soldDr. Jackson's Eye Water" that he collected from the springs, claiming it had restored site to his son's  life long vision ailment. The rumors of the healing waters spread rapidly.
   The population exploded  with shanties developed rapidly. Many more healing springs were found running from the side of the mountain and the wealthy built lavish properties within feet of the flowing springs. Consequently, the poor people lived up on the hills and looked down on the wealthy!In 1882 Investors gathered rapidly in hopes of instant success and poured what would be millions today into resorts, hotels, and cottages
At the turn of the century modern medicine began to gain credibility the town experienced a decline until the 1920s when automobiles caused the town to become a vacation destination. Since that time the Crescent Collage has kept the town breathing and maintaining a sense of validity
Eureka Springs
Tree Houses, Caves, Castles and Hobbits
Tree Houses
Hobbit Caves
Castles
Both  locations are just minutes away from Eureka
Food, fun, grocery, gas, civalization are with in a five minute drive. We took our scooters and found the road peaceful and beautiful. There is also a trolly for $6 for an all day pass.
 At the Eureka Springs Treehouse property the Trolley is about a 5 minute walk to the main road. The location is intended as a romantic getaway therefore there are no children allowed, but you are encouraged to pursue increasing your family numbers while visiting.
During the high season 3 nights are required for reservations on the off season 2 nights are accepted.Details are on the actual site link to follow.
Eureka Springs is a relaxed and casual destination. You are welcome everywhere in Eureka Springs in jeans/shorts and tennis shoes!
If you are planning to bring a trailer, we only have a few extra spaces so you must double check to make sure they can provide accommodations for your trailer.
Refrigeratos, Coffeemakers, Coffee,  Microwave, bathroom towels and linens are included All Eureka Springs Tree houses have a Jacuzzi and a separate bathroom with a stall shower. All have Cable TV and DVD.
 Free WIFI in all the Treehouses.
Northwest Arkansas Regional Airport (XNA) out of Bentonville is about an hour drive. Closest Regional airports are in Berryville about a 20 minute drive and Drake Field in Fayetteville which is about an hour drive.
THINGS TO DO IN EUREKA SPRINGS
Downtown is just super cool! No need for a guide just go explore. We have electric scooters and take them everywhere, I got them so we could keep up with the kids and grandkids but you don't need them. if you are staying with the Hobbits the kids are not allowed. I miss them just saying that. its a great town! 
Save Our Wildlife!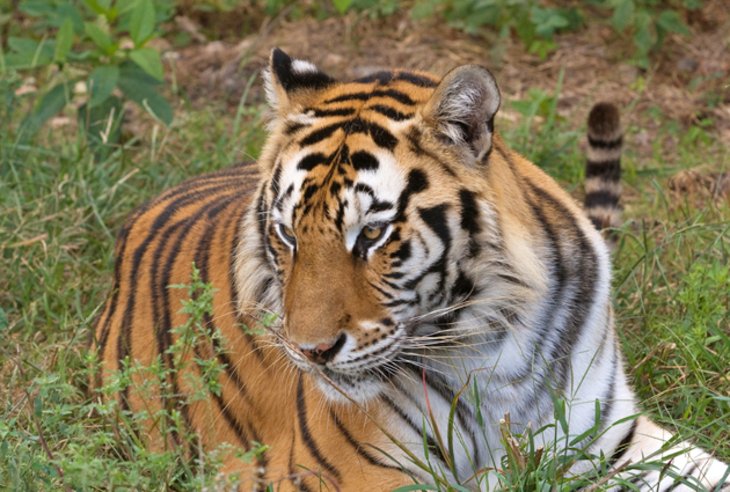 Visit some abandoned or abused furry big friends and drop a dollar or two in the contribution box. Visitors to the Wildlife Refuge have many ways to interact with the resident animals and learn more about their species.
Why not visit the actual springs that made Eureka Springs famous., The spring was considered a sacred space for local and traveling. various gardens are also worth the visit, just minutes away.
Located a mile from downtown Eureka Springs established in 1883 and still in operation. A restored transport is still operating offering lunch and special dinner options.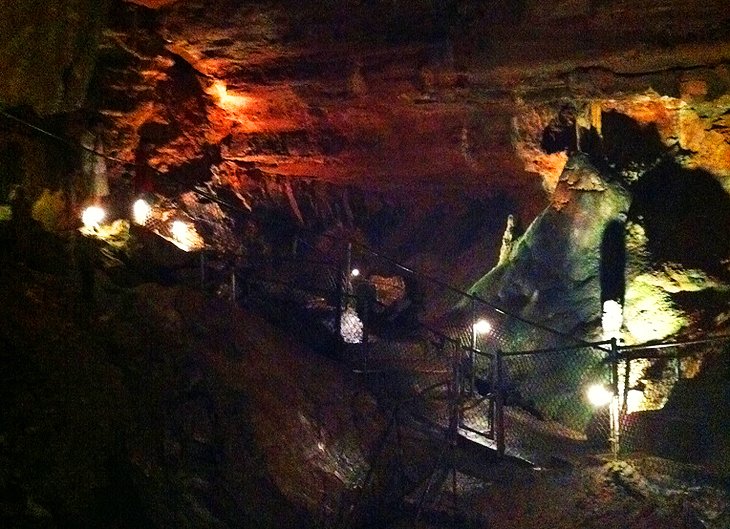 First discovered in 1891 Onyx Cave is minutes from Eureka Springs and offers a family-friendly opportunity to see some amazing cave features. This is not a large cave and most everyone can view with ease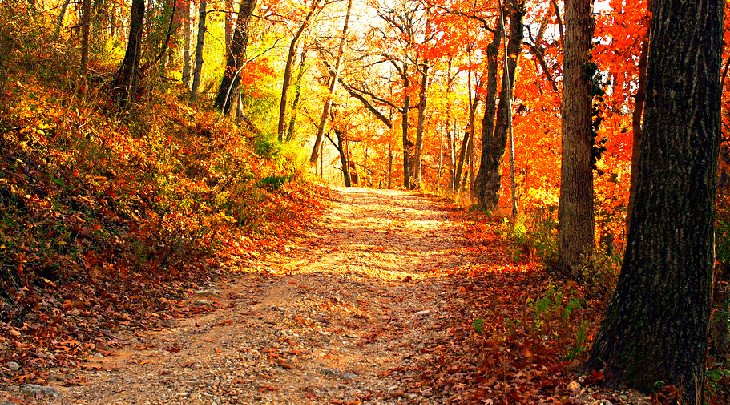 The landscape is amazing for those that like hiking and exploring nature.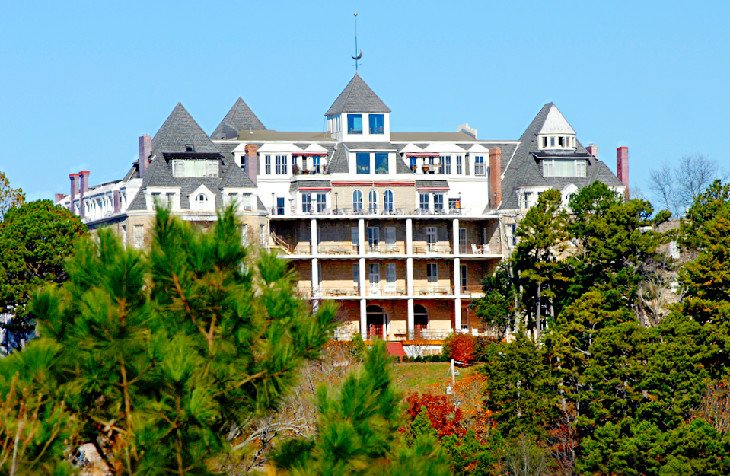 Much more than just a place to stay, the Crescent Hotel and Spa is a landmark offering a travel back in time with amenities of today. Celebrating over 130 years on a hilltop overlooking the city, this historic hotel provides day visitors and overnight guests with activities ranging from full moon yoga to spooky haunted tours, as well as great places to eat, socialize, and indulge in spa treatments.
 Gourmet pizza is served on the hotel's balcony, with great views overlooking the Ozark landscape.